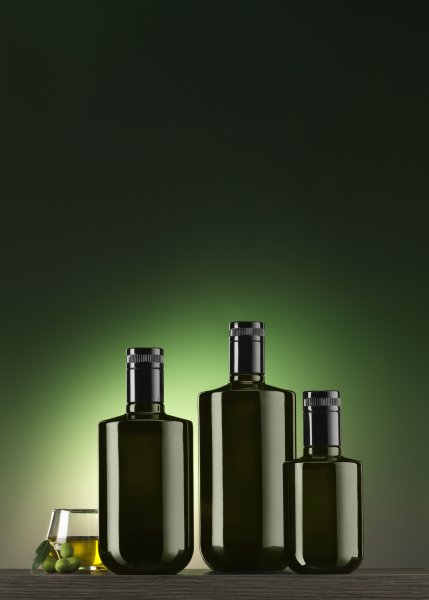 An exclusive bottle of great and outstanding character, which gives value to the most sought after extra virgin olive oils.
In CENTURY DOP the flat shoulder leaves room for a generous cylindrical body, connected to the gently curved base.
CENTURY DOP is available in three capacities and with an neck finish for a non-refillable cap to protect the inviolability of the content and in the characteristic Verdetrusco colour.
CENTURY DOP is available in 250, 500, 750ml capacities, all in Verdetrusco® colour.