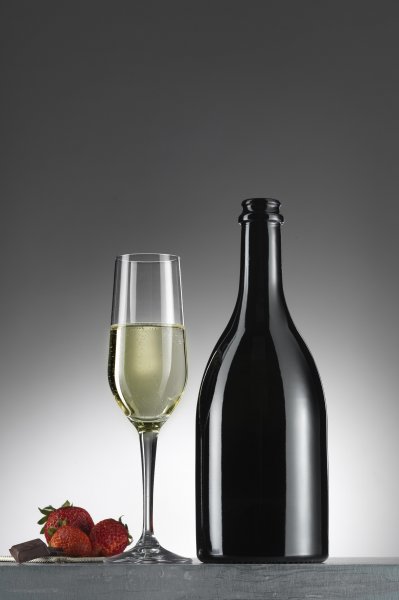 A unique and prestigious bottle that stands out with great character, enhancing the value of the most sought after sparkling wines.
The SPM CUVEE PRESTIGE is short with a high and defined shoulder, which leaves room for a cylindrical body that offers a large surface for labelling.
The Spm Cuvee Prestige is available in 750ml with glass weight of 750g in Verdetrusco® and extra white flint glass colours.