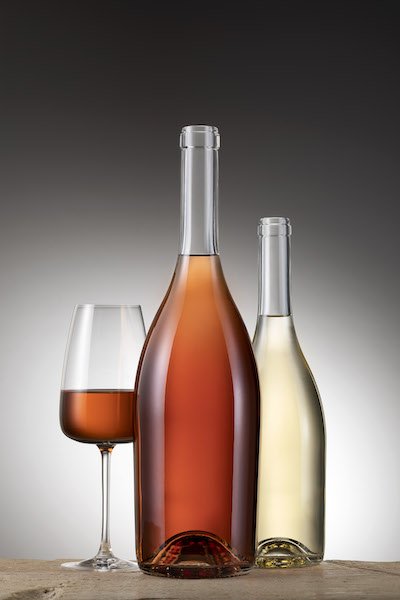 BRG BOLGHERI seduces with its elegant profile and slender shape: an ideal packaging for your refined and elegant wines.
BRG BOLGHERI, with a slightly conical body and low glass weight, is particularly attractive in the Extra White colour for rosé wines.
The collection is enriched with the Magnum, to satisfy the requests of our customers.
The BRG BOLGHERI is available in 750ml and 1500ml capacities in Extra White and Verdetrusco® colour.