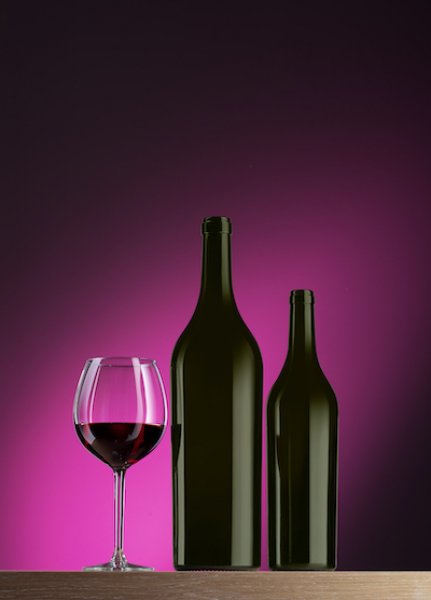 The BRD GRAN DUCALE is often selected due to the particular characteristic of it neck and shoulder profile which blends in perfect harmony with its reverse tapered body.
To meet the demands from the market we have expanded the range to include the Magnum bottle, 900g weight, with the same attractive profile as the 750ml capacity.
The BRD GRAN DUCALE is available in 750ml and 1500ml capacities in both Verdetrusco® and Extra White Flint glass colours.