BRD GRAN DUCALE ECO 750ml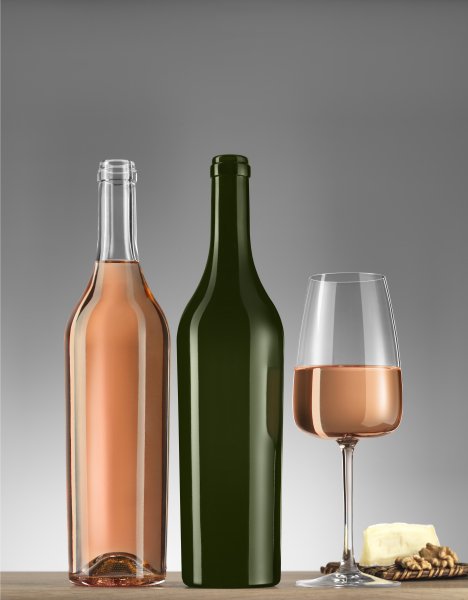 The BRD GRAN DUCALE ECO collection wins due to the originality of the neck and shoulder line, which blend in perfect harmony with the conical body. This new model with a 550gr glass weight is added to the 750g Brd Gran Ducale already available in the Vetreria Etrusca range, maintaining the same design.

The BRD GRAN DUCALE ECO 750 is produced both with a Bordeaux and BVS mouth, to satisfy every market demand.

The BRD GRAN DUCALE ECO is available in 750ml capacity, 550gr glass weight, Verdetrusco® and Extra white colour.