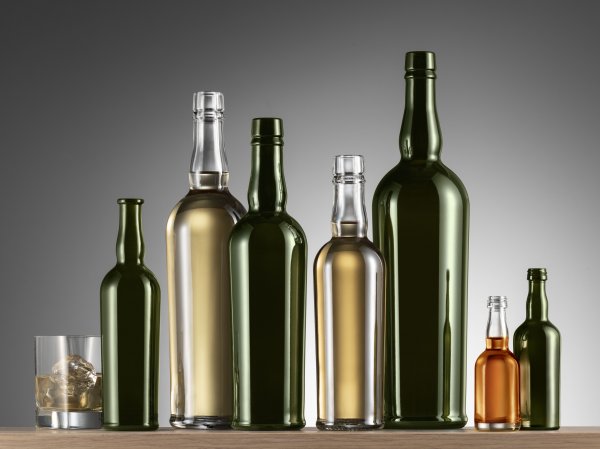 The refined lines of the PORTO SUBLIME, dedicated to premium spirits, wins over the elegance of its proportions and the olive neck that connects harmoniously to the slender and conical body.
The PORTO SUBLIME collection is completed with the new 375ml capacity to meet the needs of our customers.
The PORTO SUBLIME is available in a very wide range of capacities: 50ml, 90ml, 200ml, 375ml, 500ml, 700ml, 750ml, 1000ml in Extra White and Verdetrusco® color.