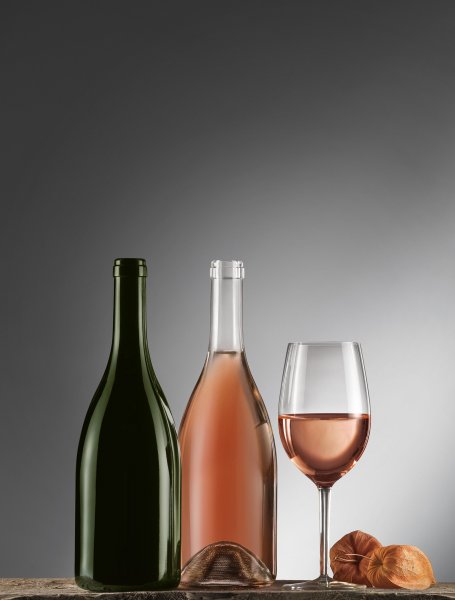 Our Burgundy range is further enhanced by the new BRG CLASSIQUE, notable for its restrained height and cylindrical body.

The proportions of the shape outline a bottle of character with a lighter glass weight, yet suitable for wines that need to be distinguished.

BRG CLASSIQUE is available in 750ml capacity, 600gr glass weight, Extra white Flint and Verdetrusco® glass colours.