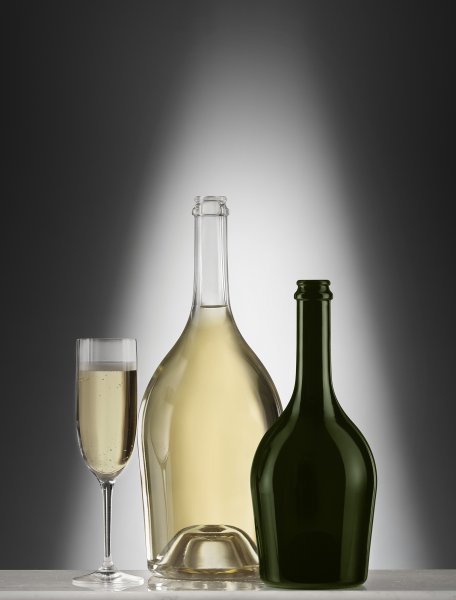 The CHA RESERVE seductive shape is defined by the combination of it's slender neck and height which blend perfectly with broad defined shoulders and a beautiful tapered body.
The bottle is ideally suited for wines that want to stand out and identify a product of character and prestige.
The range is extended with a Magnum of 1750g glass weight.

CHA RESERVE is available in 750ml and 1500ml capacities in Extra White Flint and Verdetrusco® glass colours.