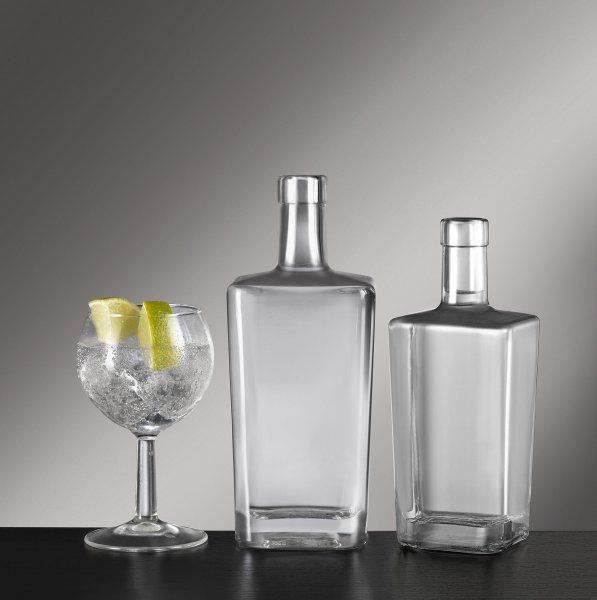 With geometric design and a conical body: The Colette collection has the essential elements to enhance the quality of the best spirits.
The Colette series, appreciated for the originality of its shape and the square section of the body gives a unique form to the packaging of high quality spirits.
The Colette is availalbe in capacities 500ml and 700ml in extra white flint.