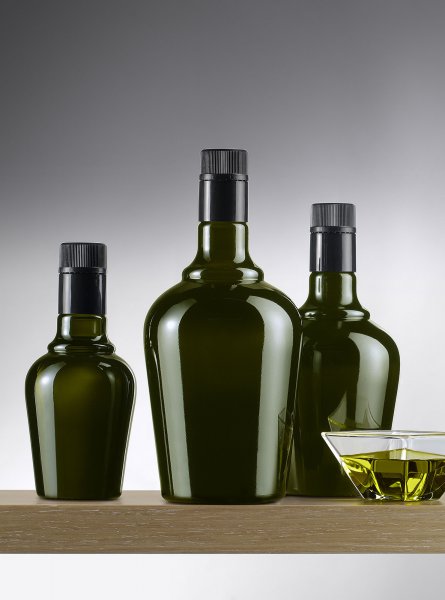 The new MORANDI DOP range is a blend of tradition with design.
The classic Morandian form had been adapted for the Oil sector, and takes inspiration from the Orcio shaped jars used to preserve the aromas of freshly crushed olives.
The MORANDI DOP has been designed with a non-refillable closure to protect the integrity of the contents and is available in 250ml, 500ml , 750ml capacities in Verdetrusco® glass colour.