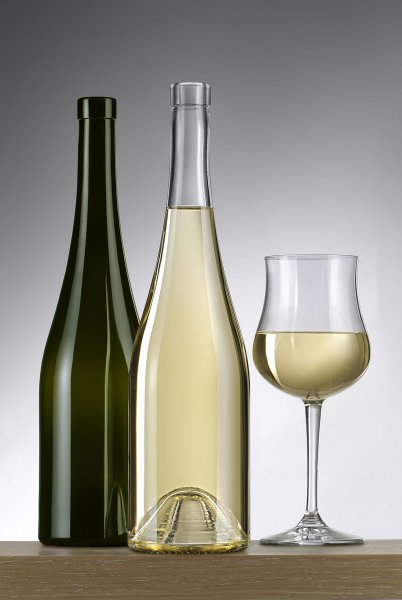 The restrained height and defined shoulder of the Renana Cru defines a product of particular character compared to the traditional renana styles.
The functional design of the bottle seduces with its unique looks and results in a bottle particularly suitable of white and rosé wines.
Renana Cru is available in 750ml capacity in Verdetrusco® and Extra White flint colours.