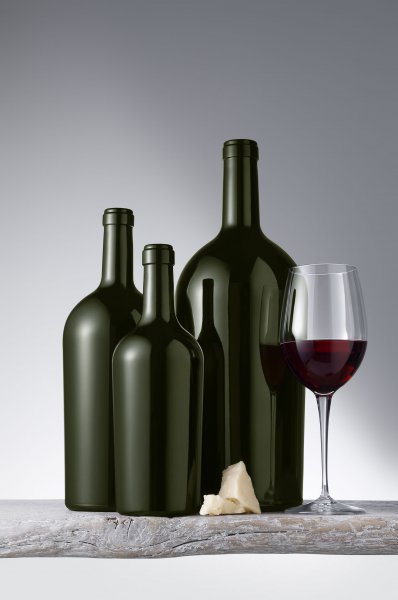 A bottle of character and prestige for a great market success: BRD IMPERIALE series is completed with the new 3000ml capacity, to meet the needs of our customers.
The elegant design, the well proportioned shoulder fully embracing a tapered body, define a bottle of class for your wines.
The BRD IMPERIALE is available in three capacity 750ml, 1500ml, 3000ml in Verdetrusco® and White Extra color.