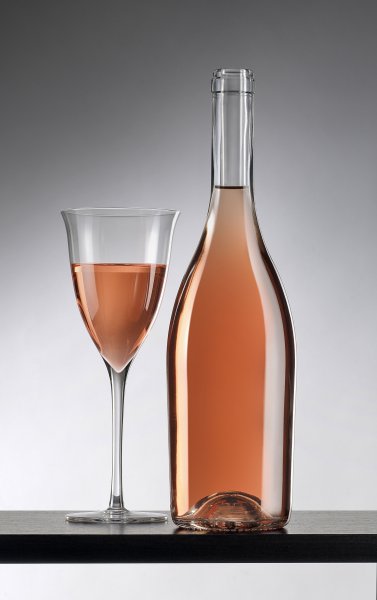 The new BRG BOLGHERI seduces with its elegant design and slim shape: an ideal packaging for your most sought-after wines.
The BRG BOLGHERI, with a slightly conical body and low glass weight, is particularly appropriate in Extra White Flint for Rosé wines.

BRG BOLGHERI is available in 750ml Extra White and Verdetrusco® color.