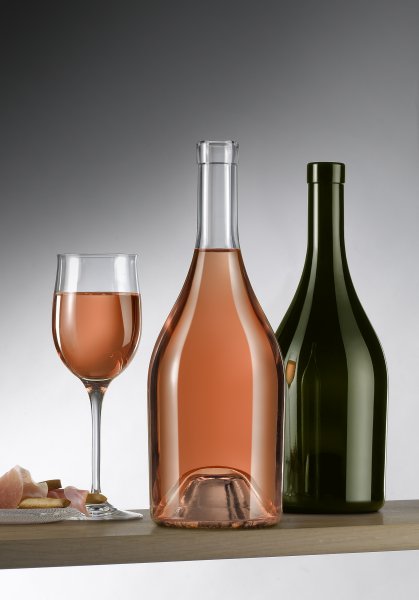 Aimed at an upscale market, the new BRG EXCLUSIVE is to be appreciated for the harmony of the profile drawn from the soft shoulder and full-body, which offers a wide label surface.
The deep picure gives personality to the bottle, which in Extra White Flint is particularly suitable for rosé and white wines.

The BRG EXCLUSIVE is available in 750ml capacity in Extra White color and Verdetrusco®.