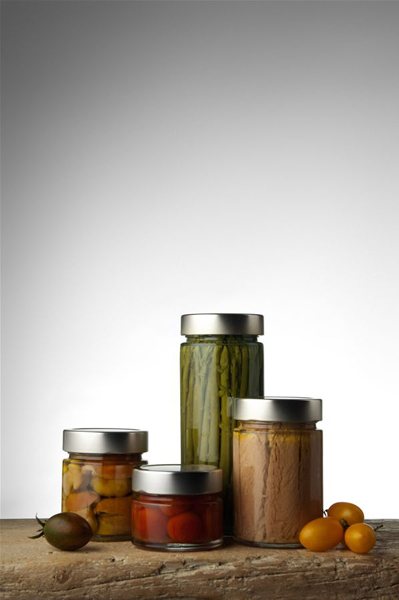 The Vaso Basic range, simple and classic in shape, has a new 580ml capacity.
The cylindrical body is ideal for production and the jars are also stackable. All four capacities have been designed with the same 74mm body diameter and 70mm Deep Twist-Off Cap.
Vaso Basic is available in 106ml, 212ml, 314ml and 580ml capacities in Extra White Flint glass.