OBLUNGA [Oil and Vinegars]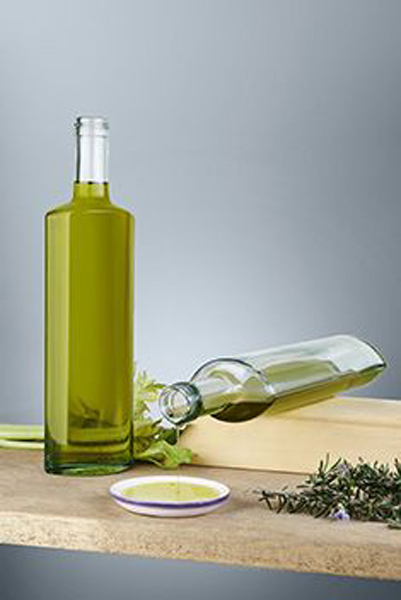 The design of the new OBLUNGA bottle is elliptical in cross section and parrallel along its whole body. The strong form of this model highlights the assertive contour of the ellipse, thus offering an ample label surface.
The new OBLUNGA bottle is available in 500ml capacity, colour Half white.