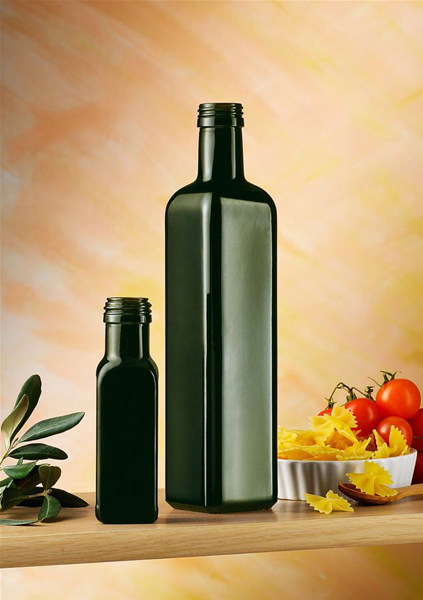 Responding to market needs, Vetreria Etrusca now offers a new 100ml version.
The innovation is in its square shape, slightly shaped, becoming label-saving.
and most of all, with its 31.5mm screw finish, larger than the finish of the standard 100ml you'll find on the market.
Actually available in color Verdetrusco.