BRD IMPERIALE ALTA FOR SPIRITS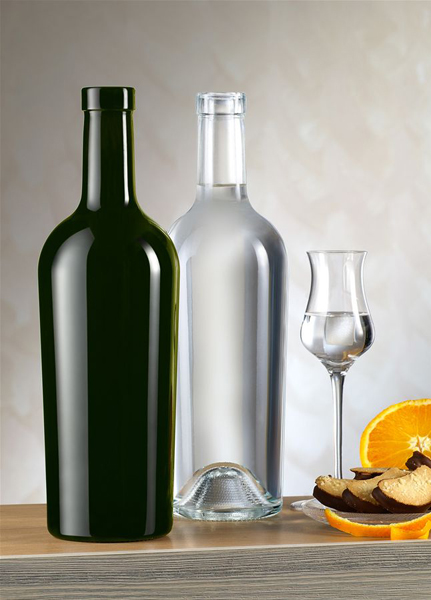 A new capacity to complete the lovely Brd Imperiale Alta line, in a light version.
Destinated to the liquor and distillate sector, this new 700ml offers a light weight, an elegant conical shape and an ample label surface.
Produced in the sofisticated Verdetrusco colour, a really dark antique green it's also availbale in extra clear glass.