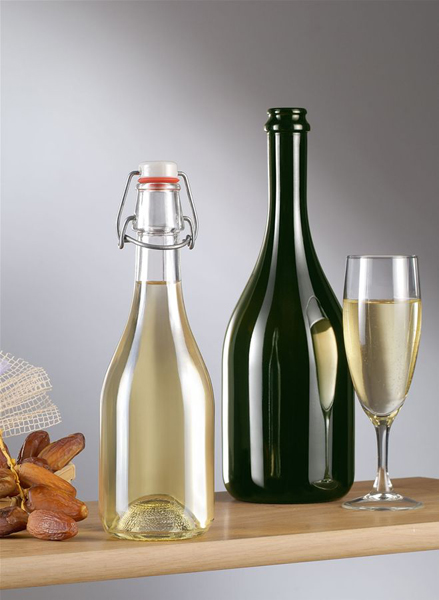 Here is a mix of creativity and practicality: the SPM AIDA adopts the mechanical top, not often used in the sparkling wine world.
For the moment, proposed in 375ml.
The AIDA line, with its cylinder shape, easily labeled, includes several other sizes for both charmat and classic method sparkling wines.